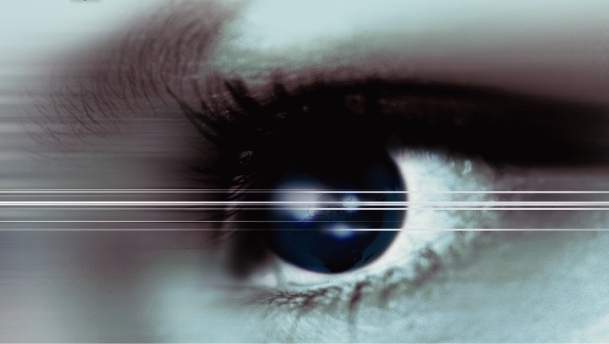 Intelligence and Investigations
Businesses have encountered growing numbers of disgruntled employees, vengeful ex-employees and ruthless competitors and distributors. These factors have resulted in a growing need for corporate investigations. International Trace determines the source and extent of the problem, develops information about the parties responsible, minimizes damage to the client and identifies effective measures to prevent further losses.
International Trace's business intelligence services provide reliable insight into the financial stability, capabilities and public reputation of competitors and potential business partners. We provide sophisticated investigations into intellectual property matters, and intelligence on companies and business entities, reporting on their history, creditworthiness, ownership and corporate structure, and the industries and countries in which they operate.
The International Trace investigations team is comprised of specialists from a wide range of disciplines, including law, law enforcement, intelligence, accounting, technology and management consulting. Working closely and confidentially with management and/or legal counsel, our investigators help to devise a strategy to address such problems as theft of trade secrets, threats and hostile acts, product diversion, grey market and counterfeit products, patent and trademark infringements, workplace threats and violence, and other employee issues.
PRACTICE AREAS Include
Asset Investigations
Business Intelligence
Counter Surveillance
Employee Investigations
Fraud Investigations
International Due Diligence
Legal Investigations
Loss Prevention Investigations
Private Investigations
Public Records Research
Third-Party Audits
Training & Consultation
Created, pioneered, and trademarked the concept of "Organic Security"; invited to present concept at the ASIS International Conference on Emerging Security Practice and Trends.
Through skillful interviewing, obtained a confession from a company manager who embezzled $300,000.
Made media appearances on nationally syndicated television, radio, newspapers, magazines and industry conferences.
Organized an Anti-Terrorism conference in Washington D.C. with a founding member of the Central Intelligence Agency's Counter Terrorism Center.
Conducted Anti-Terrorism and Security Awareness training for 14 sovereign consulates.
Conducted supply chain security audits and investigative assignments in countries throughout Latin America, China, Southeast Asia and the Middle East