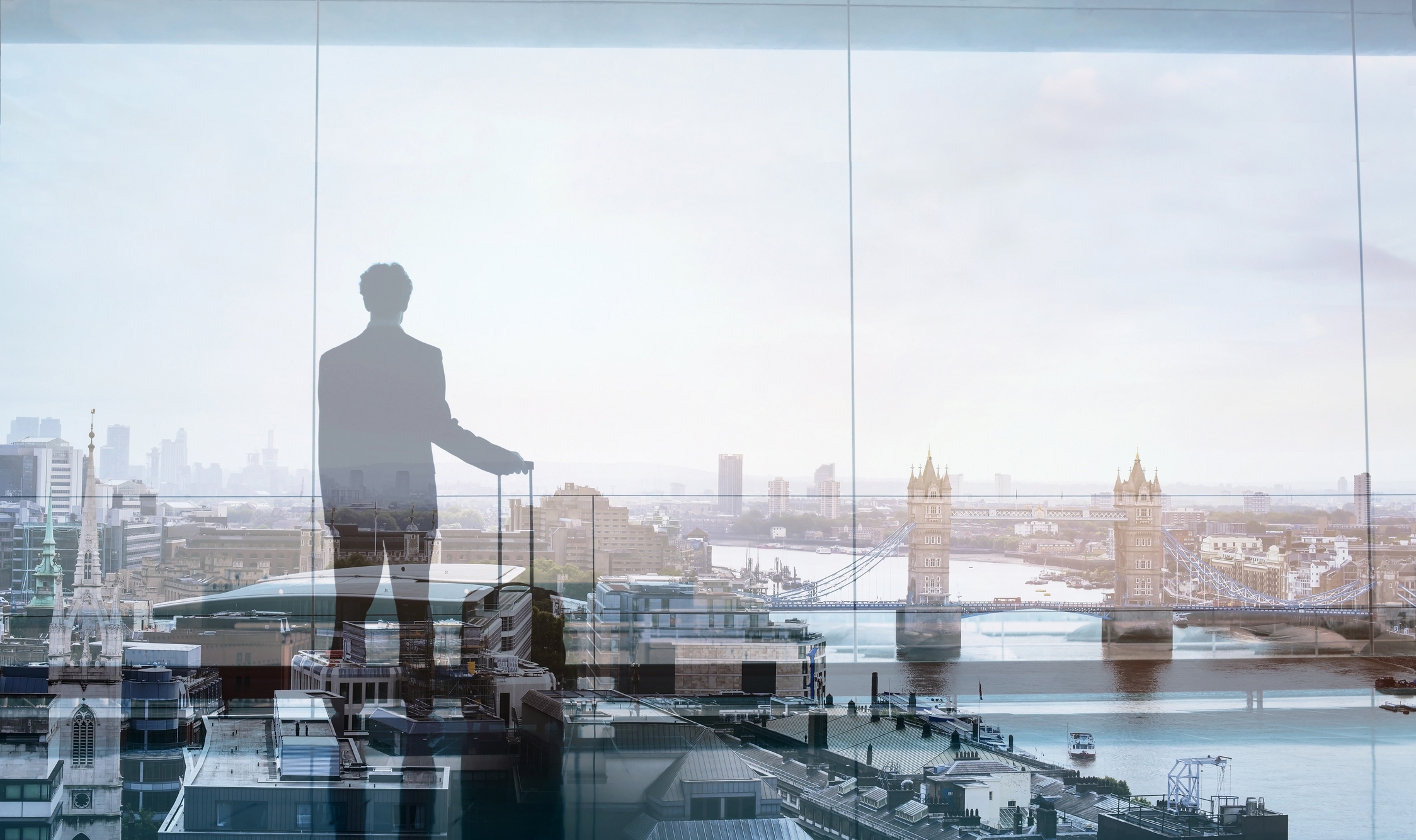 International
Due Diligence
Are you doing business with suppliers from Asia, the Middle East, or Latin America? How well do you really know your foreign suppliers and business partners?
If you have ever asked yourself these questions before, you are not alone. You no longer need to gamble with your company's reputation and financial security while expanding your business into the global marketplace.
Conducting background checks on individuals and businesses that you plan on developing a relationship with, especially those from another country, will provide you with the insight necessary to make informed business decisions. Accurate and current information concerning lawsuits, judgments, bankruptcies, credit issues, criminal history records, and marketplace reputation will help you determine the financial and reputational risks you may be taking in doing business with foreign entities or individuals.
International Trace experts have been protecting their customers' global business interests for more than 25 years. Our extensive network of relationships with embassy personnel, law enforcement agencies and other government figures, combined with our expertise in the nuances of partnering with international resources has positioned our organization as a leading international private intelligence agency.
Services Include
Business to business due diligence
Financial due diligence for lending institutions
Pre-employment / post-employment background checks
Corporate investigations and intelligence
Criminal / civil investigations
International insurance claims
In-progress and completed background reports are available via our secured online portal 24/7.
International Trace can also help you periodically audit your current background check provider to ensure accuracy, quality and consistency of work product. DOT, FAA and FINRA compliance services available.
Created, pioneered, and trademarked the concept of "Organic Security"; invited to present concept at the ASIS International Conference on Emerging Security Practice and Trends.
Through skillful interviewing, obtained a confession from a company manager who embezzled $300,000.
Made media appearances on nationally syndicated television, radio, newspapers, magazines and industry conferences.
Organized an Anti-Terrorism conference in Washington D.C. with a founding member of the Central Intelligence Agency's Counter Terrorism Center.
Conducted Anti-Terrorism and Security Awareness training for 14 sovereign consulates.
Conducted supply chain security audits and investigative assignments in countries throughout Latin America, China, Southeast Asia and the Middle East