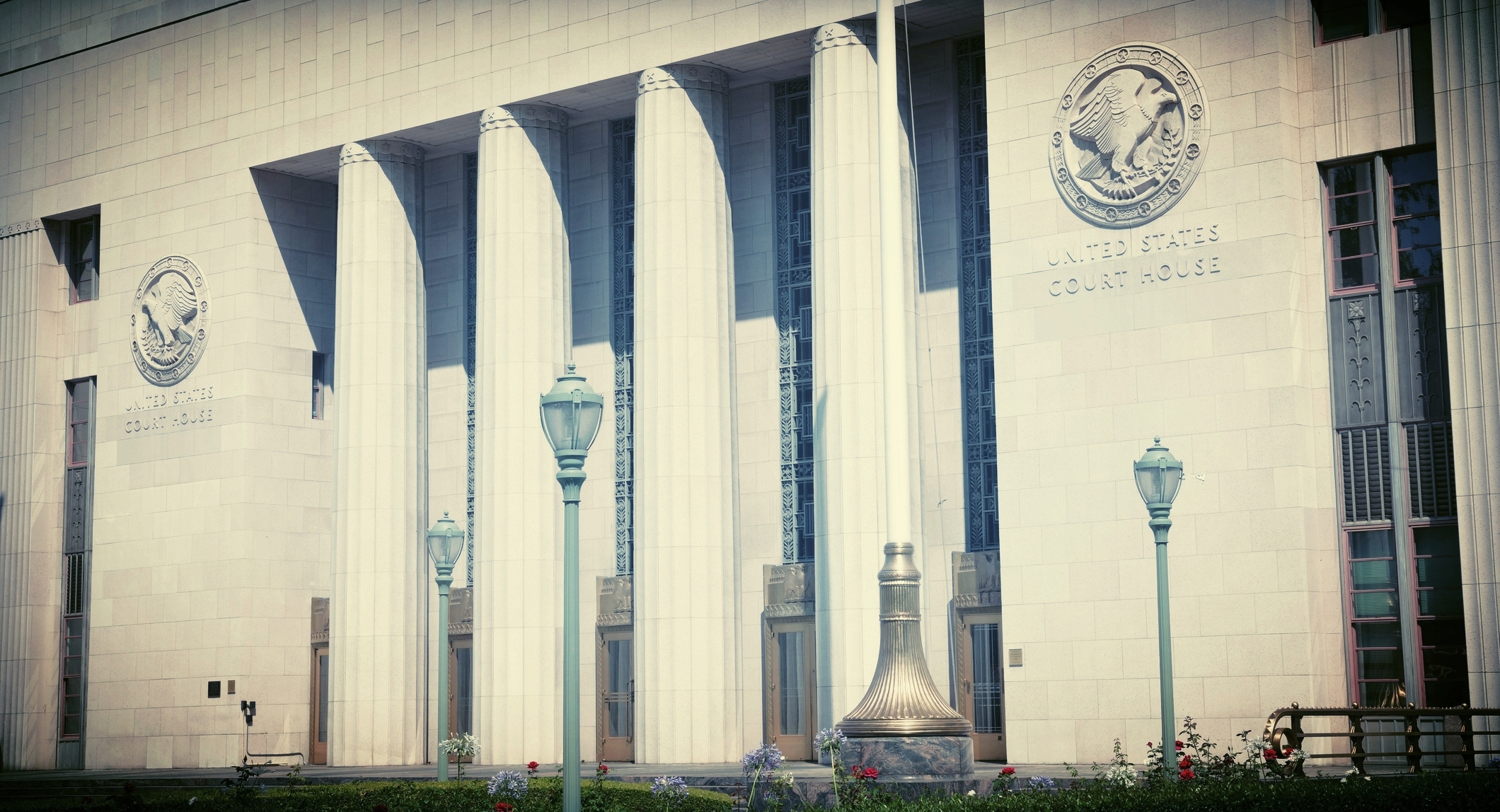 International Trace's global network of expert researchers can quickly and accurately obtain the public records you need to make effective business decisions. That's why law firms, title companies, insurance companies and investigative agencies across the U.S. depend on International Trace for their public records research needs.
International Trace can provide a plethora of research services in all US counties and territories, as well as over 100 countries around the globe.
Whatever your industry, if your business has a need for public records research, International Trace can provide you with comprehensive solutions. The efficiency and integrity of our global research network allows us to provide you with the documents or information you need generally within 48-72 hours.
Services Include
Federal, State, County and Municipal records
Flat-rate document retrieval in all U.S. counties
Criminal, Civil, Property Ownership, Deed, Mortgage, Tax Lien, UCC, and Judgment records nationwide
Public records case monitoring
Custom marketing research
Public records sales lists - Bankruptcies, Tax Liens, Judgments, Businesses, Industries, etc.
Government contract leads - Federal, State, County, Municipal and Corporate
Created, pioneered, and trademarked the concept of "Organic Security"; invited to present concept at the ASIS International Conference on Emerging Security Practice and Trends.
Through skillful interviewing, obtained a confession from a company manager who embezzled $300,000.
Made media appearances on nationally syndicated television, radio, newspapers, magazines and industry conferences.
Organized an Anti-Terrorism conference in Washington D.C. with a founding member of the Central Intelligence Agency's Counter Terrorism Center.
Conducted Anti-Terrorism and Security Awareness training for 14 sovereign consulates.
Conducted supply chain security audits and investigative assignments in countries throughout Latin America, China, Southeast Asia and the Middle East