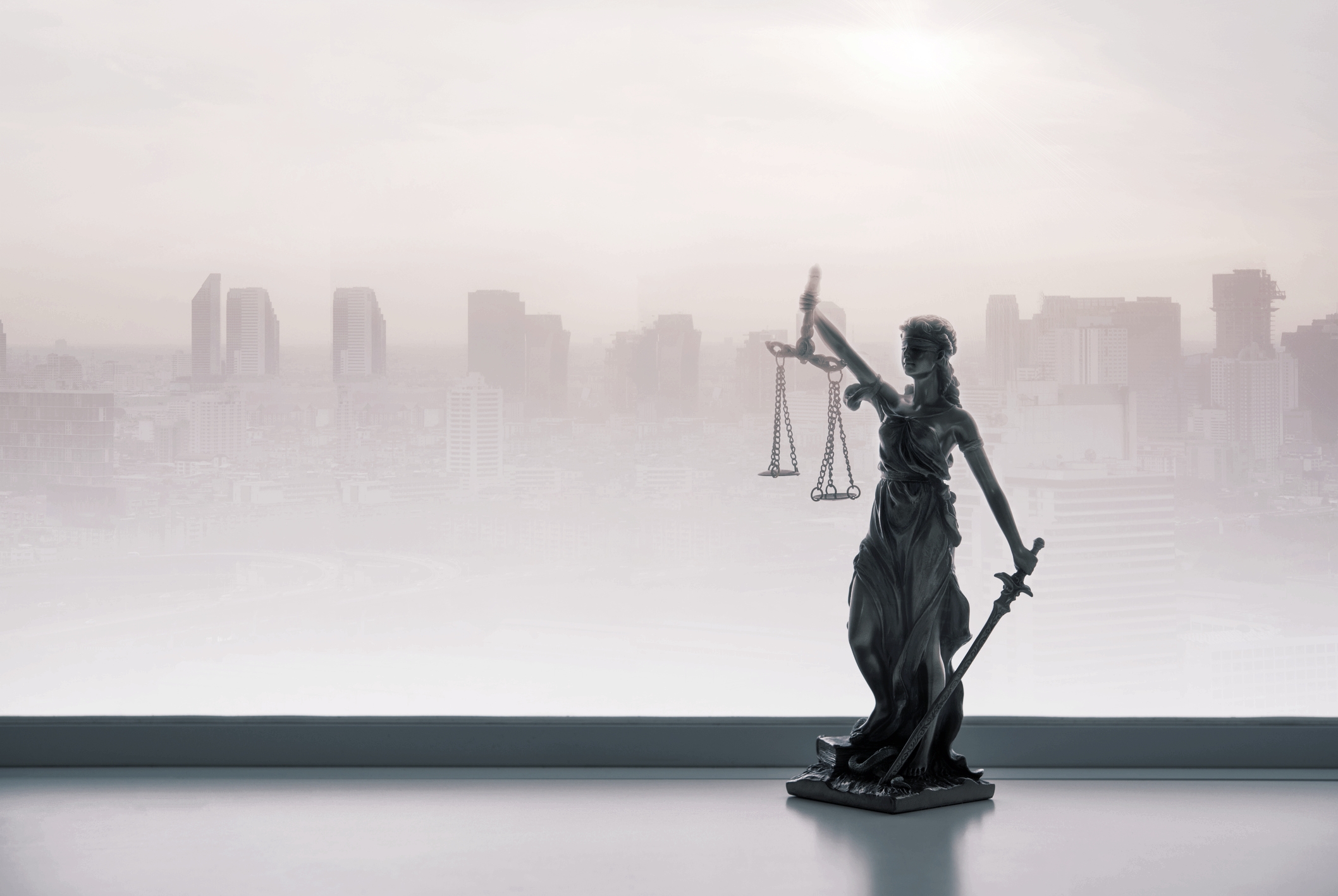 Successful litigation depends on building a case file of critical information that often requires tedious, in-depth investigations. Our legal support team, some of whom have law degrees themselves, understands the needs of legal counsel. We provide a wide range of reliable, confidential legal support services including locating material witnesses, obtaining witness statements, investigating adverse witnesses, and pre and post-judgment asset tracing. Our investigators are schooled in litigation support techniques, and are also trained to provide credible, expert testimony when called before the court.
We assist law firms, in-house counsel, arbitrators, and mediators in the development and collection of supporting evidence through investigation, public records research and retrieval, surveillance, analysis of evidence, photography/diagramming, and witness interviews. International Trace's analysis of evidence includes forensic accounting service, forensic science laboratory services, and forensic computer services.
International Trace's vast information gathering capabilities can help businesses and legal strategists decide whether to sue, go to trial, employ an alternative dispute resolution and whether or not to negotiate a settlement.
International Trace requires that every investigative act be performed legally and with the highest of ethics. Our investigators are trained to be vigilant concerning the expectation of privacy, eavesdropping and trespass issues; Fair Credit Reporting Act; false personification; false imprisonment; types and standards of evidence; and union issues.
Services Include
Asset Investigations and bank searches
Surveillance / Counter Surveillance
Employee Investigations and Interviews
Fraud, Theft and Embezzlement Investigations
Business Due Diligence
Service of Process
Locate Services
Social Media Monitoring
Public Records Research
Secure Asset Transport
Protective Services
Training & Consultation
Created, pioneered, and trademarked the concept of "Organic Security"; invited to present concept at the ASIS International Conference on Emerging Security Practice and Trends.
Through skillful interviewing, obtained a confession from a company manager who embezzled $300,000.
Made media appearances on nationally syndicated television, radio, newspapers, magazines and industry conferences.
Organized an Anti-Terrorism conference in Washington D.C. with a founding member of the Central Intelligence Agency's Counter Terrorism Center.
Conducted Anti-Terrorism and Security Awareness training for 14 sovereign consulates.
Conducted supply chain security audits and investigative assignments in countries throughout Latin America, China, Southeast Asia and the Middle East